Envisage Limited – Supplier of fresh fruits
&

vegetables from Kenya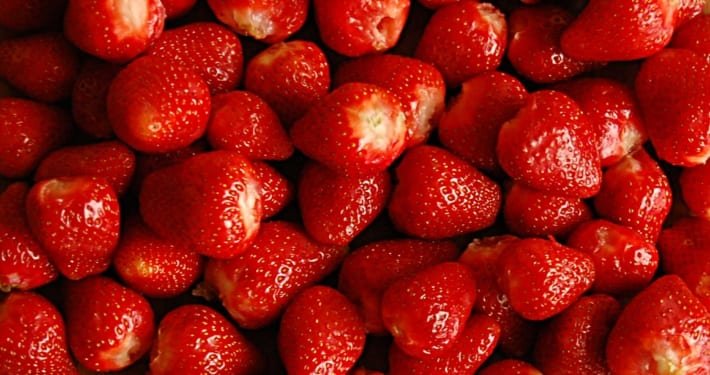 The strawberry season has started here in Kenya! Strawberries…
Our fresh fruits from Kenya are healthy as they are grown naturally in the hot and wet climate which is very favourable for growth of fruits and vegetables. We ensure high standards in packaging so that the fruits are delivered fresh and nutritious.
We offer: mangoes | avocadoes | passion fruit | strawberries
Our vegetables are grown in the best tropical climates under strict quality guidelines which guarantee perfect taste and flavour.  We also maintain regular communication with the customers so that our farmers consistently grow the required varieties of products.
We offer: snow peas | string (French) beans | bell peppers (green, red & yellow) | broccoli | spinach
  Liaison House, State House Ave., Nairobi, Kenya
P.O.Box 40055, 00100 Nairobi, Kenya
+254-722 986 189
Fresh fruits
&

vegetables from Kenya